DISCOUNT FOR SERVICES
We are happy to introduce a service involving new technology! Choose from one of the following 3 options:
1. What is your favorite beacon?
2. Range and technical information
3. Payment. If you have any questions, please call us at 347.450.9676
Awesome tech! How to get started?
Start with ordering one of our development kits. We ship daily to any country in the world. You can expect to get your dev kit within 3-5 days.
AA BEACON - BC313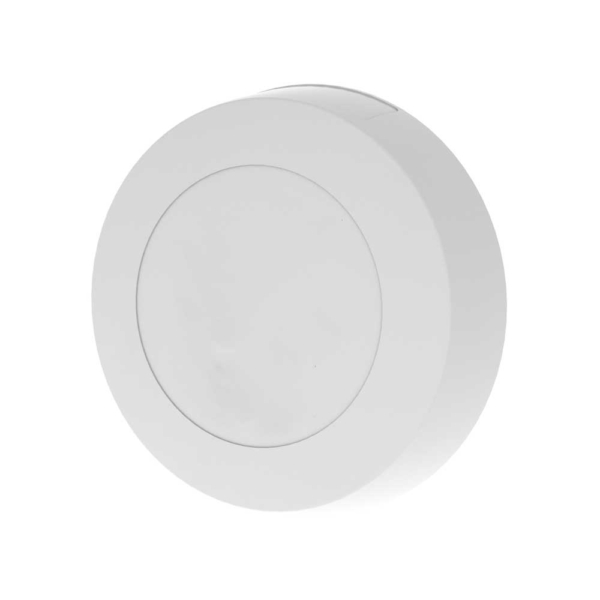 $59.99
Battery life approximately 3 years AA batteries x2 iOS and Android full compatible For in- and outside use Normal operating range - 50m Bluetooth 4.0 or higher Waterproof, ROHS, non-toxic, non-flammable enclosure Made in Australia Easy installation
Add to Cart
ESTIMOTE PROXIMITY BEACONS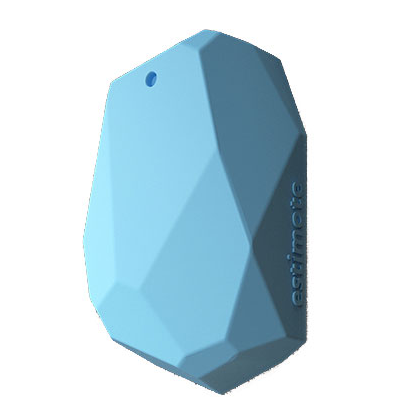 $69.99
Default battery life over 2 years, replaceable battery iOS and Android full compatible For in- and outside use NFC chip (no internet connection need), temperature sensor and accelerometer Waterproof, ROHS compliant, non-toxic, non-flammable enclosure Range up to 30 m Bluetooth 4.0 or higher Easy installation
Add to Cart