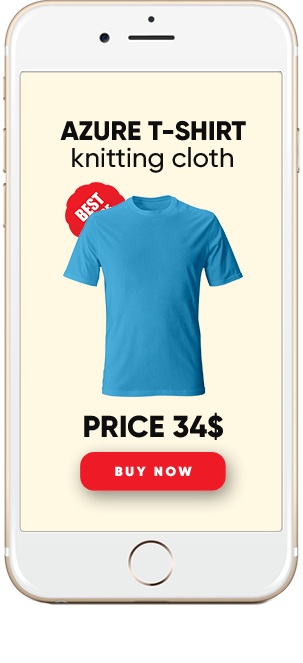 managing your business
PRICING CALCULATOR
Configure and estimate the costs for FDH.CLOUD products
1. Access to the web-based "dynamic prices" and "advertising platform" management system, FDH.CLOUD, are included in regular service prices. Integration of FDH.CLOUD with the RMARKA.CLUB mobile shopping aggregator and loyalty/rewards platform is included in regular service prices.
---
2. "The Physical Web" beacons are used to show a gallery of the merchandises in the current asle. Customers will be able to find merchandise info, pictures, price, and related coupons or deals on their smartphone. Items can be added into the store's virtual cart and the customer can check out on their phone directly. Stores can use the "Physical Web" beacons for in-store advertising, promotions, and coupons.
---
3. Price tags are printed according to your standards with the information from your POS system, and then combined with a QR code from our system as well as an NFC tag. We can also generate a new price tag with all of the aforementioned if the client makes their POS system database available to us. Customers with iPhones will have access to the all dynamic prices by scanning the QR codes without a pre-installed app. Android based smartphones can use QR codes, or NFC tags to access all of the dynamic prices without a pre-installed app.
---
4. All prices are in US dollars and then billed on a monthly basis. Merchants will have to pay for the beacons upfront, as well as the nfc tags and the setup of the system. All integrations with third party POS, database import/exports, or white label customizations are counted separately.